In the dynamic world of freight brokerage, small businesses have faced their fair share of challenges and opportunities. The landscape has evolved significantly since the early 2010s, with regulatory changes, financial considerations, and technological advancements playing pivotal roles in shaping the industry. Let's delve into the current state of small freight brokers, backed by the latest statistics and strategies for thriving in this ever-evolving field.
Changing the Landscape
Recent statistics, provided by the Department of Transportation, reveal that in the first quarter of 2023, there were approximately 18,000 active freight brokers in the United States. This figure reflects a continued decrease in numbers since 2013 when there were around 21,000 active brokers. A significant factor contributing to this shift was the statutory bond requirement, which was raised from $10,000 to $75,000, prompting many smaller players to exit the market. (Source: Department of Transportation)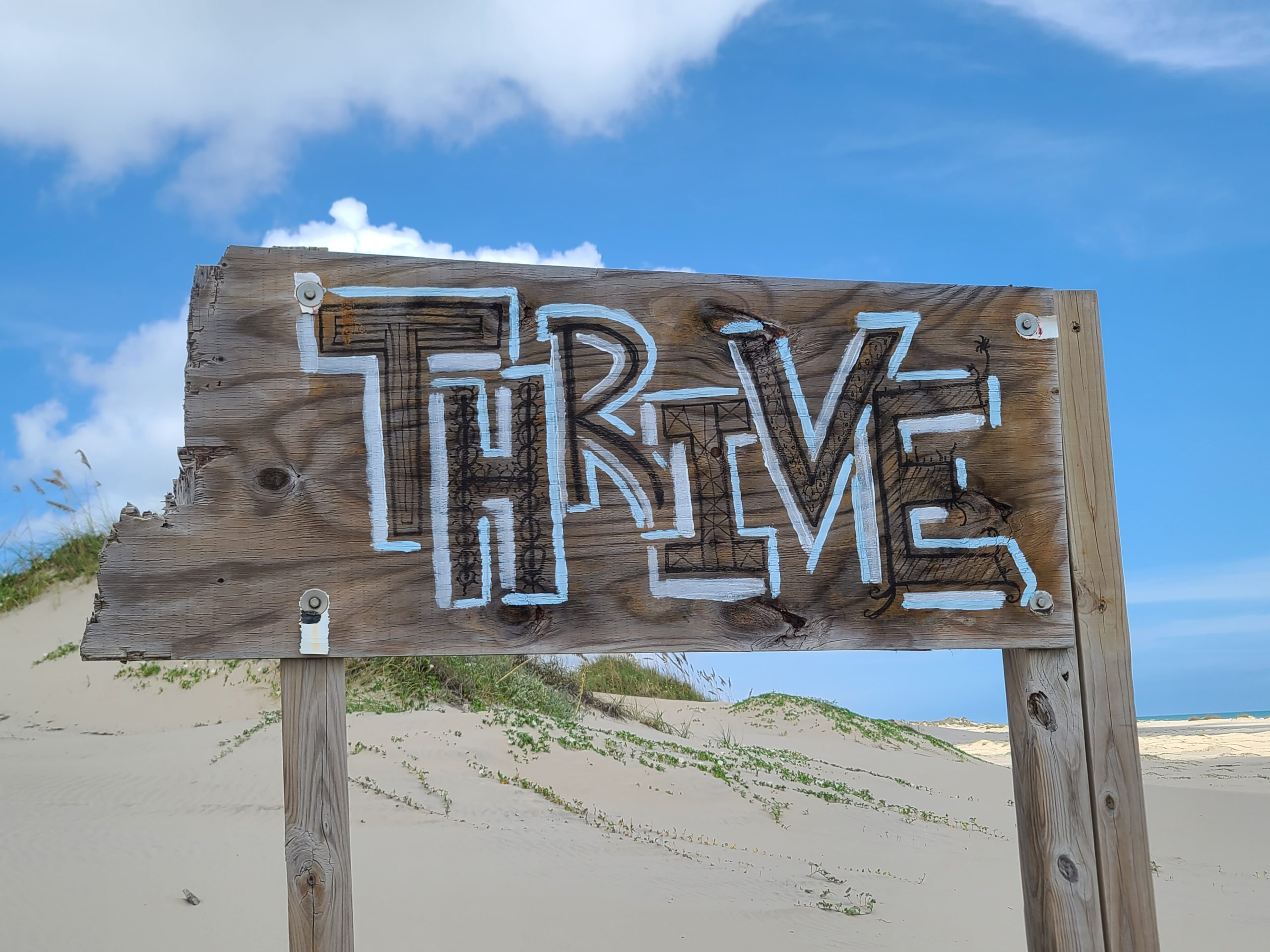 Addressing Key Concerns
Small freight brokers, however, are not just survivors; many are thriving by addressing critical industry challenges head-on.
Startup Costs: Startups in the industry now face higher initial costs compared to the past. Navigating these costs requires careful planning and resource allocation.
Money Management: Sound financial management is paramount. In a business where transactions often involve sizable sums, managing working capital efficiently is crucial. An average load costing $800 to $1,200, with customers taking 45 to 60 days to pay, underscores the importance of financial prudence.
Regulation and Competition: An increase in regulations and industry consolidation has given rise to stiff competition from large brokerage firms. Smaller brokers must find their competitive edge.
Technology Adoption: While large freight brokers invest heavily in technology, small brokers can find cost-effective Transportation Management Systems (TMS) that provide similar benefits. Leveraging technology for online customer access and efficient invoicing is a key strategy.
Customer-Centric Approach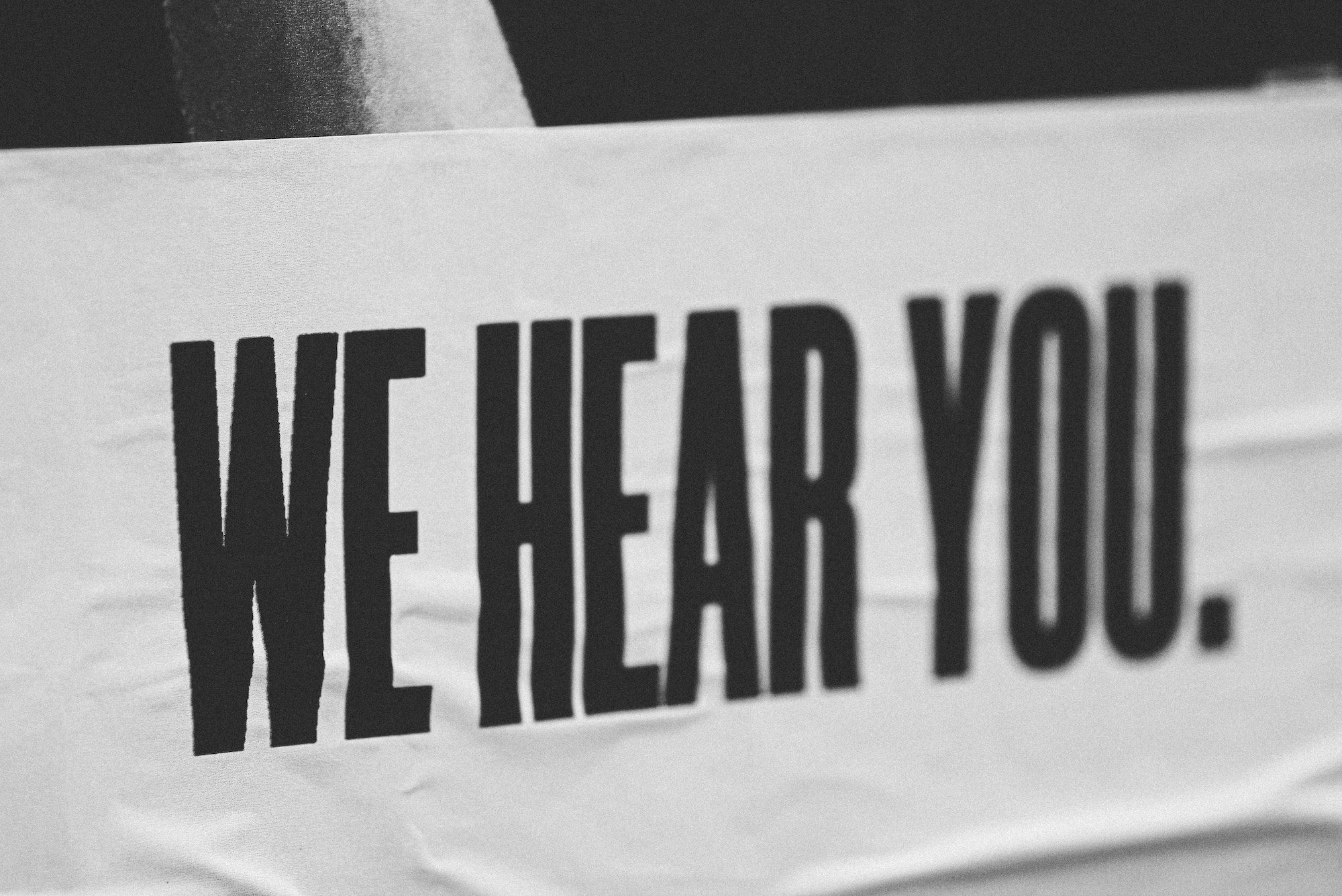 Meeting Customer Demands
One standout trait among successful small freight brokers is their unwavering commitment to customer satisfaction. In an age where customers demand transparency and real-time information, small brokers have the agility to cater to these needs effectively. Offering online access for customers to monitor their freight and providing rapid invoicing through a solid TMS system are practices that set them apart.
Money Matters
Effective money management begins with swift invoicing and diligent accounts receivable monitoring. Establishing a solid financial plan is essential to prevent working capital from dwindling. Additionally, small brokers should explore options like factoring invoices to maintain financial stability.
The Human Element
Small freight brokers often possess a wealth of industry knowledge and prioritize unparalleled customer service. This is in stark contrast to some large national freight brokers that may rely on inexperienced brokers and automated outreach techniques. Customers increasingly seek out small brokers for their industry expertise and personalized service.
Thriving in the Future
Small freight brokers can continue to thrive by embracing technology, managing their finances judiciously, staying informed about logistics trends, and delivering exceptional customer service. As the industry landscape evolves, adaptability and innovation will remain key to enduring success.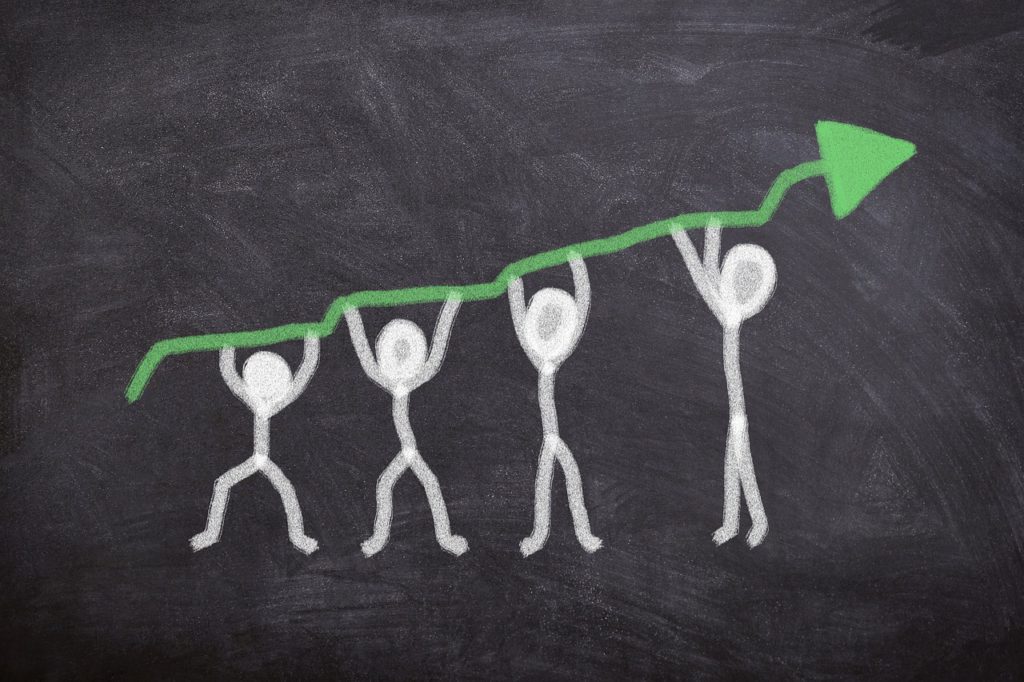 About Traffic Management, Inc.
Traffic Management, with over 26 years of experience, is a seasoned freight company specializing in transportation services for a variety of industries, including retail, manufacturing, and construction. Their exceptional expertise shines in the realm of managing heavy and oversized cargo, including construction equipment, machinery, and building materials.
Their team of experienced drivers and logistics experts work together to provide customized solutions for each client's unique needs. They utilize state-of-the-art technology to track shipments in real-time, ensuring that they arrive at their destination safely and on time.
Overall, Traffic Management is a reliable and trusted partner for businesses in need of transportation and logistics services. They prioritize safety, efficiency, and customer satisfaction, and have a proven track record of delivering exceptional results.