Trucking Made Easy!
From a few boxes to full truckloads.
Anywhere within the United States or across the globe.
Welcome to Traffic Management.
Professional transportation and logistics services for large and small businesses.
The way you want! The results you expect!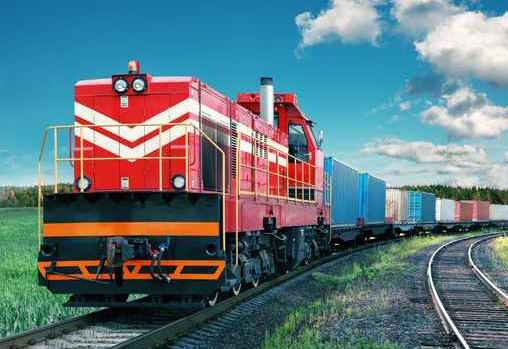 Dependable service — professionalism from dispatch to accounting. Trucking and Freight Service to and from anywhere in the world. Traffic Management is based in Minnesota and specializes in moving freight.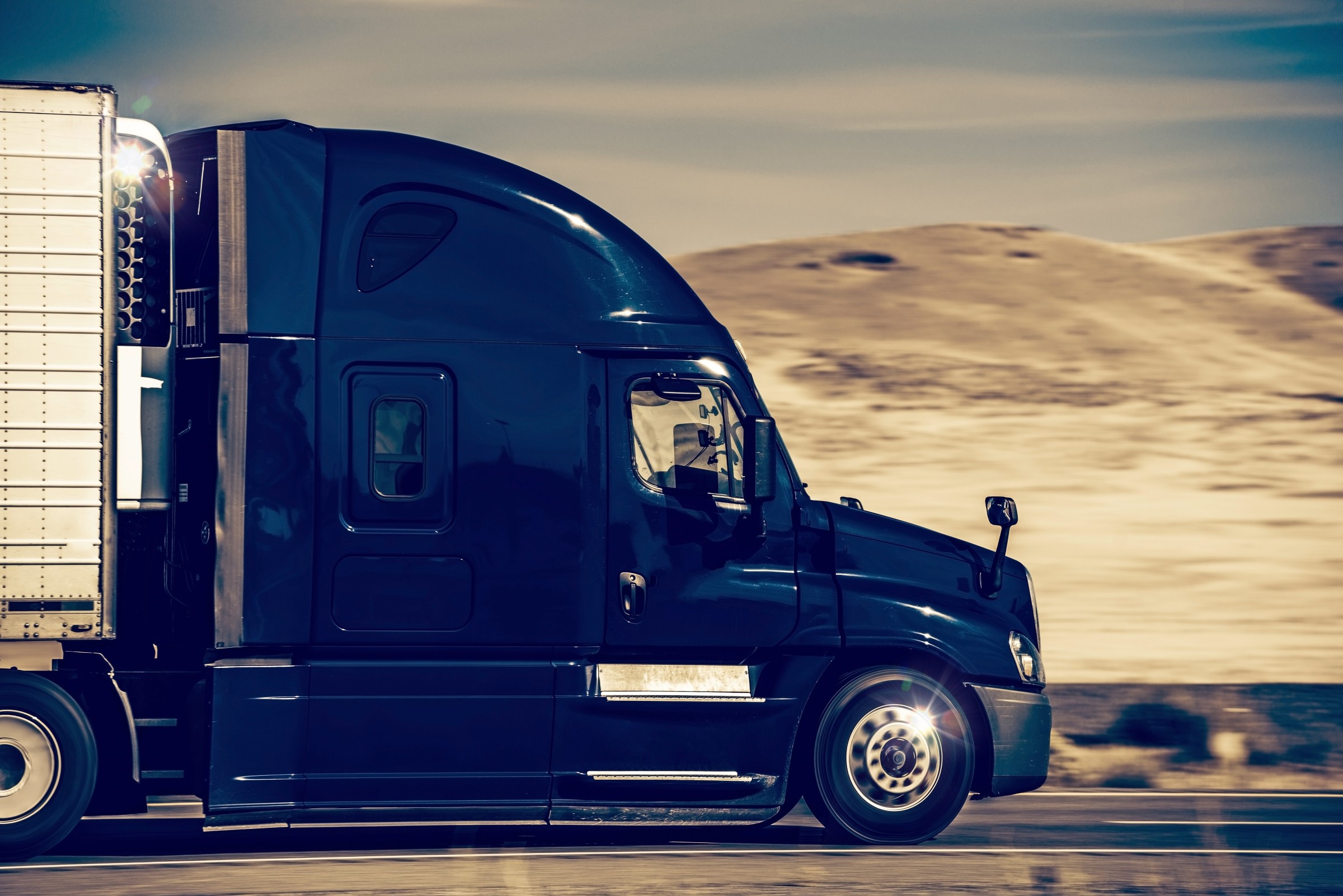 Minneapolis Trucking and Shipping Services. Traffic Management provides transportation and logistics services to large and small businesses, including trucking, shipping, consulting, warehousing, distribution, and import/export.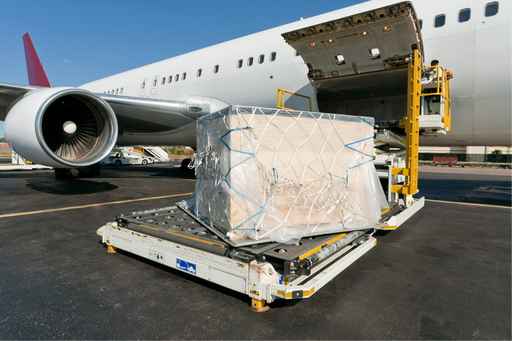 Professional and experience match the best price for any kind of freight delivery. GET A QUOTE for your trucking or freight service, and see for yourself.
Your freight is managed TO and FROM anywhere in the country, and abroad: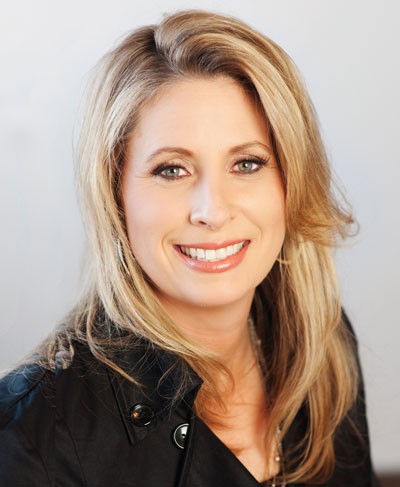 "Having Traffic Management, Inc. work for you gives your company access to some of the most affordable, dependable carriers hauling freight today. Traffic Management has over 25 years of knowledge of the freight industry. With all that experience on your side, you make a good impression on existing or potential customers. We service all of North America and beyond! Traffic Management's team delivers trucking and logistics solutions, bringing you low pricing as a direct result of strong relationships with our network of carriers. Traffic Management is based in Minneapolis, MN, and was founded by Dawn Montez in 1997. Traffic Management, Inc. is licensed by the Federal Motor Carrier Safety Association as a freight broker and freight forwarder".
— Dawn Montez, Owner of Traffic Management
Traffic Management, Inc.
(888) 726-9559 or (763) 544-3455 fax: (763) 544-3458
7:30 am – 5:00 pm (CST) Mon-Fri
Looking for our Tracking Freight Service? To access etrackloads.com with your login info, click here.