Most new businesses that have a regular need to move boxes or pallets across town or around the nation only know a few ways to handle it: Contact one of the nationally advertised shipping companies and schedule a pickup or turn to the post office.
The better alternative for all but the occasional package is to work with a shipping and logistics broker. They'll get you the lowest costs, the best service and offer unique problem-solving skills the other options won't mention. Shipping is more complicated than you may realize and what you don't know can cost you dearly.
Here is What Every New Business Should Know About shipping and logistics.
1) Brokers represent you. Trucking companies are not easy for small business owners to deal with. If you aren't a volume customer, they don't really care about your business. They aren't interested in little companies that only ship once a month. Traffic Management would gladly take any small customer that has freight to ship.
By working with a broker like Traffic Management, you benefit from being part of a pool of customers, which earns them volume discounting from the many national and regional trucking companies.
Traffic Management will ask you all the right questions because we know where the hidden costs are and know how to work around them. We will price your shipment with three or four carriers to make sure you are getting the best price
When things go wrong – and they do – brokers provide very personalized service, which means you'll get someone on the phone who knows your account and can help make things right.
2) Beware of Internet shipping quotes. What could go wrong? You put in your ZIP code, classification, weight and up pops a price. Only that's not the price you get after they re-weigh your package and reclassify your freight. Then they deliver to a destination you thought was a business that was actually a residence. No loading dock there, so you pay extra to have the shipment put on a truck with a lift. All of these issues could cost you hundreds of dollars more than the original quote.
They don't ask you about that when you're scheduling it online. We will.
3) Brokers have contacts and networks. A new client – a Minnesota wine distributor– needed shipping from California. Because Traffic Management has moved freight like that before for other distributors, we had the contacts at the warehouses in California that pickup and palletize wine for shipping cross country. We were also able to consolidate the shipment with other distributors freight. That saved money and got it here faster.
That's where logistics comes in. It is a combination of a network and special knowledge of the industry.
4) If your business involves shipping, talk to a broker right away. We can help you figure out the best way to set it up, you will pay less money and we will contact the people you're shipping to and make sure they know how to receive freight. We will provide the paperwork you need to ship, and we will make sure we understand who you are shipping to, if they are a residential or commercial location, if their streets can handle a semi- truck or if they have a loading dock. Then WE deal with the trucking companies so you don't have to.
Call To Action
Free consultations call with ANY shipping questions. Before OR even AFTER you check other options, call us. (763) 544-3455 or email tmi@trafficmgmt.com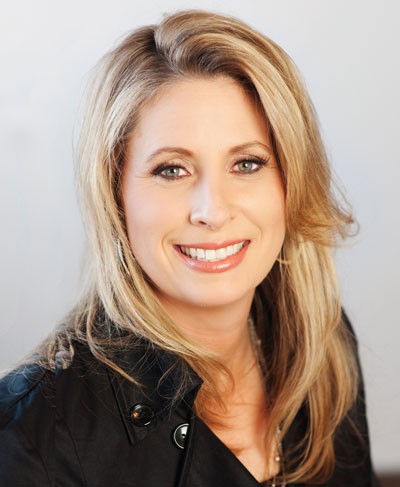 ---
Written by Dawn Montez for the What Every Small Business Should Know – Shipping / Logistics section in New Business Minnesota. New Business Minnesota is the Monthly Resource Guide For Startup Businesses and has a strong readership.
---
Dawn Montez is President and Owner of Traffic Management Inc., a full-service freight brokerage firm helping companies of all sizes with their shipping needs, from a few boxes to multiple truck loads.